Real Estate Investment Lending
From $65,000 to $5 Million
Loans Designed By Investors, For Investors
Loans from $75,000 to $5 Million
Borrow up to 100% of rehab costs
Closing in as little as 5-10 days
Loans from $65,000 to $1 Million
Get Financing in Your LLC
Loans from $75,000 to $5 Million
Closing in as little as 5 days
Loans from $75,000 to $5 Million
This is what you can expect the process to be like when applying for a loan with us. It's fast, painless, we do most of the work, and you can have your funds in as little as 5 days!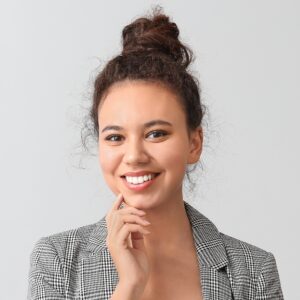 My experience with Restoration Capital was outstanding! Justin, Brian, and Andrew were amazing. The service they provided was exceptional. They were professional, knowledgeable and thoughtful. I did not have to worry about any aspect of my deal being funded. It was truly a great experience. If you are looking to fund your deal call Restoration Capital!
Dawne Daye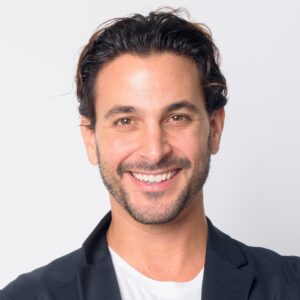 The team at Restoration Capital have been amazing. I am a new client and they treated my business like we've worked forever. The process was amazing and hassle free. I've worked with other institutional lenders before and the process can be quite daunting at times. The most important part besides their service is the terms. They were extremely competitive and it was an easy decision. I plan to utilize their funding as more and more deals come in.
Rex Regner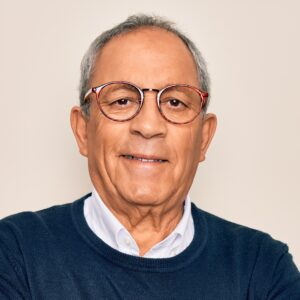 My experience with restoration capital and Andrew Sterling was to say the least, fantastic! The underwriters were the first ones I've encountered that were more concerned with getting the loan done and not asking for insignificant un-necessary paperwork and were able to close the loan in a much quicker time frame than the normal invasive process I've dealt with in the past. I can see my self sending most or all my future deals their way assuming they have the programs that fit that particular situation… Thank you again.
JD Rutherford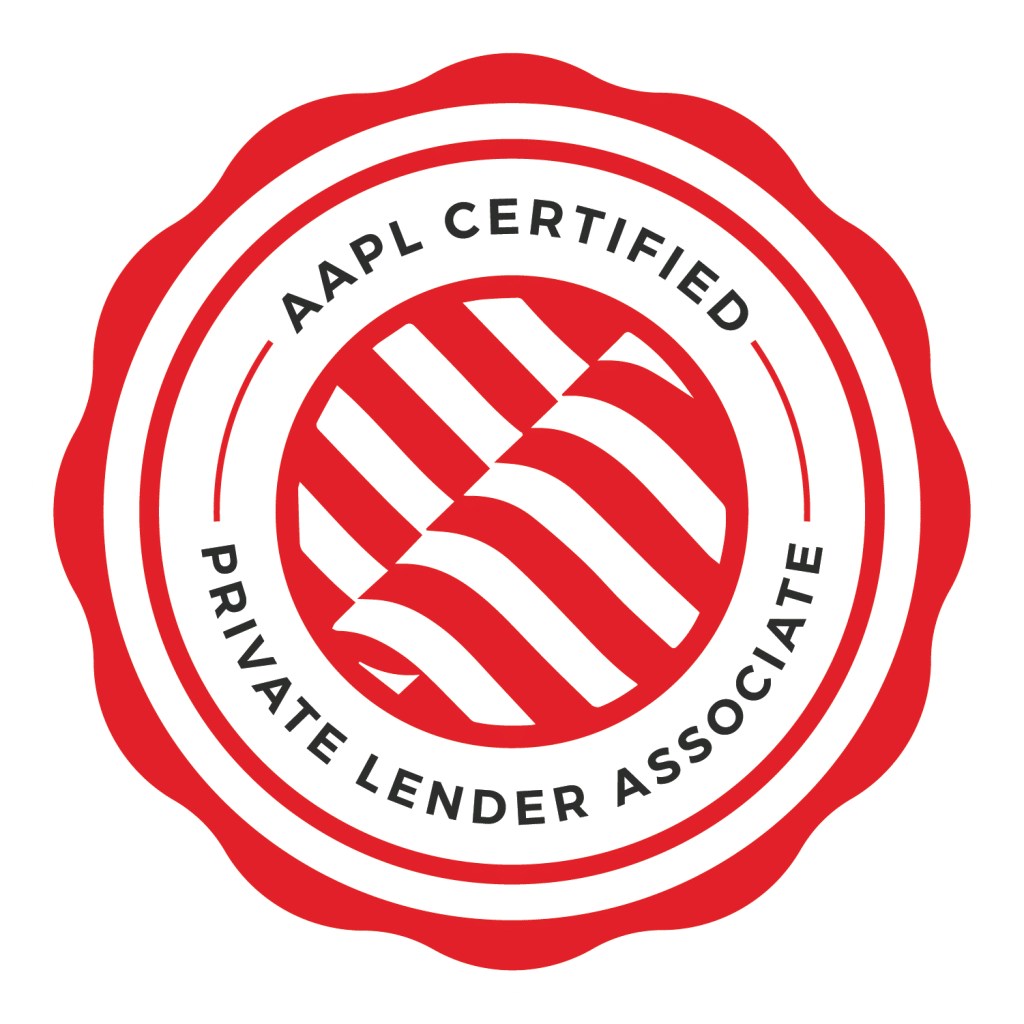 Managing Member and Owner, Brian Castel is a Certified Private Lender Associate (CPLA) as designated by the American Association of Private Lenders.
CPLAs have a comprehensive understanding of the principles of private lending. They are also informed on the current federal laws and regulations surrounding the industry.