Restoration Capital is a Virginia based private equity firm that provides real estate loans and investments to its clients. The company's founder, Brian Castel, has financed over $750 million in real estate projects throughout the DC Metro area and beyond since 2005.
Building upon the success of Restoration Capital, the company launched its second investment fund in 2016 under the RC Investments brand to acquire and operate income producing residential properties. Since then, RC Investments has grown to offer a number of fund options, each with its own strengths and investment strategy to match your investing style.
To be a launching pad for new investors and growth accelerator for experienced investors by offering exceptional service, flexible financing, and institutional quality investments.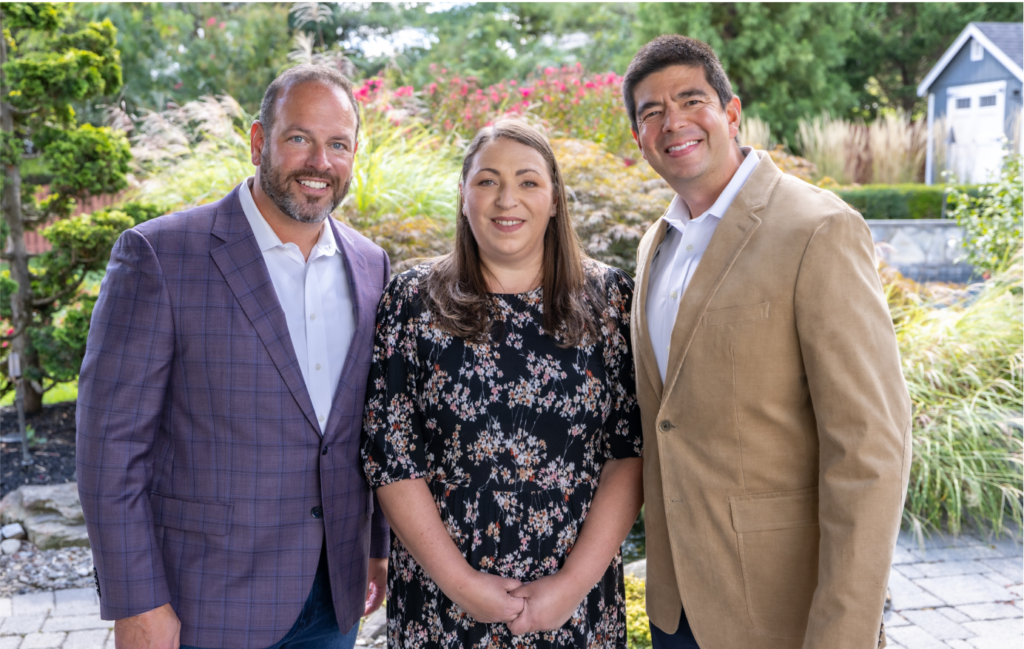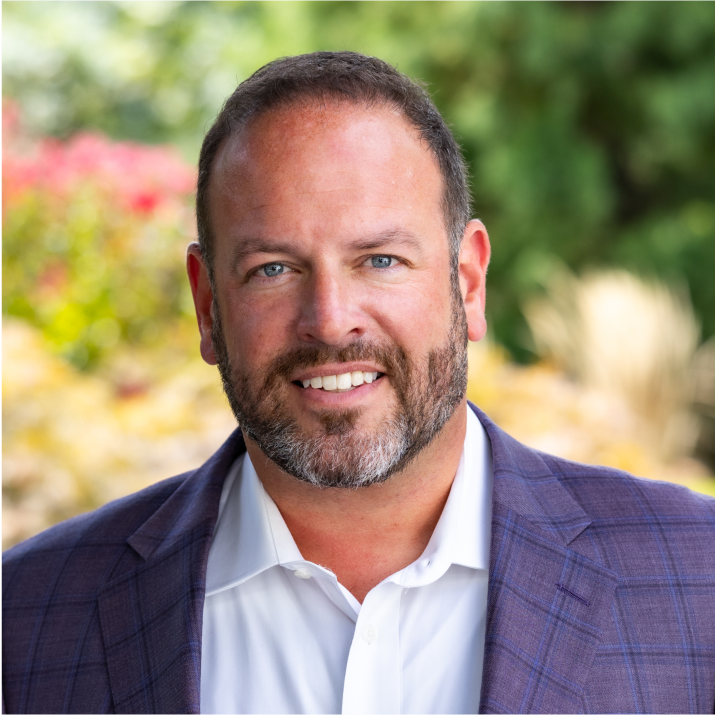 Founder and Managing Member
Beginning his real estate investment journey at the young age of thirteen, Brian Castel has forged a distinguished career in the world of private real estate investment and funding. Brian embarked on his financial ventures early on, investing in secured notes with money saved from his teenage entrepreneurial endeavors. After graduating from The College of William & Mary, Brian began his professional real estate investment career, culminating in his role as the leader of a thriving residential mortgage origination team – a testament to his financial acumen. His business minded spirit later led him to establish Restoration Capital and RC Income Fund, both thriving under his guidance and leadership. As the owner of three private equity firms, Brian dedicates his efforts to pioneering new business development, supporting clients and nurturing investor relations.
In addition to his impressive business portfolio, Brian dedicates much of his free time to making a positive impact on the world. His commitment to supporting causes close to his heart reflects his belief in the power of collective efforts to bring about meaningful change. Brian serves on the Board of Advisors for Joe Gibbs' Youth for Tomorrow and proudly sponsors World T.E.A.M. Sports and participates in the annual Face of America fundraiser – just to name two of his favorite organizations. His life is a testament to the power of passion, dedication, and a deep-rooted commitment to both finance and philanthropy.
Equally important to Brian is the time he spends with his family. Brian currently resides in Northern Virginia with his wife, their two busy teenagers and the family dog – Jack. Whether it's travelling to distant lands, scuba diving to explore the ocean, or simply enjoying the great outdoors, Brian appreciates time with his family and friends.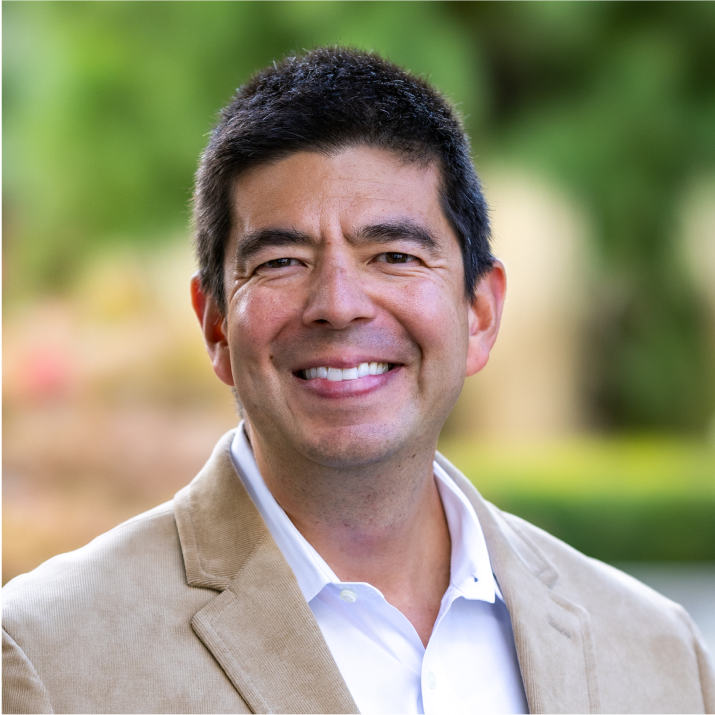 Loan Origination Manager
Andrew Sterling serves his clients with expertise in real estate acquisition, refinance and investment. He maintains extensive service lines representing multiple phases of real estate financing, including commercial debt service coverage ratio loans for investor-owners and fix-and-flip loans for professional rehabbers with Restoration Capital, LLC. Andrew is a longtime investor with a portfolio of real estate investments that has spanned the Washington, D.C. metro region. Mr. Sterling grew up in Northern Virginia and graduated from the College of William & Mary. Professional and personal affiliations include Mount Vernon Country Club, Mount Vernon Estates, and The College of William & Mary Rowing Team Alumni. Andrew is married with two young boys, resides near Old Town Alexandria, Virginia and enjoys local sports, fitness and piano.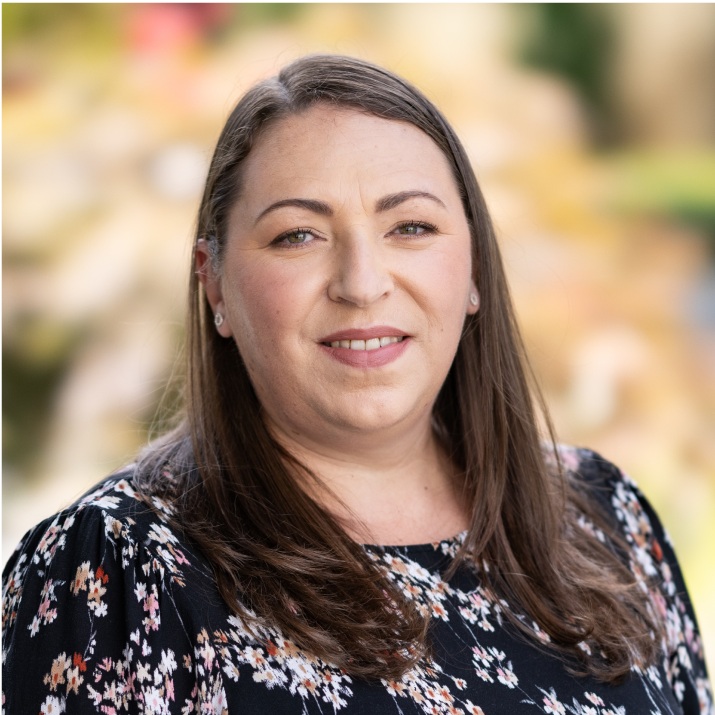 Accounting Manager
Chantel Barstow, originally from South Africa, now proudly calls Winchester, Virginia, home. With a career rooted in precision and a passion for numbers, she is dedicated to delivering excellence in financial affairs. She believes in the power of finance to shape businesses and drive success. Her journey from South Africa has enriched her approach to accounting, infusing it with a diverse perspective. Whether navigating complex financial landscapes or ensuring regulatory compliance, she consistently drives results while fostering a collaborative team environment. Beyond the world of numbers, she finds solace and inspiration in the great outdoors. She along with her husband and loyal dog companion, often embark on hiking adventures, exploring the natural beauty of the Shenandoah Valley. When not on the trails, you can find her immersed in a good book or planning her next travel escapade, as exploring new cultures and cuisines is a shared passion.