About Us
 Management Team | Who We Are | News and Press
Restoration Capital is a Virginia based private equity firm that provides real estate loans and investments to its clients. The company's founder, Brian Castel has financed over $650 million in real estate projects throughout the DC Metro area since 2008 with over 15 years of lending and investment real estate experience.
Building upon the success of Restoration Capital, the company launched its first investment fund in 2016 under the RC Investments brand to acquire and operate income-producing residential properties.  Since then, RC Investments has grown to offer a number of fund options, each with its own strengths and investment strategy to match your investing style.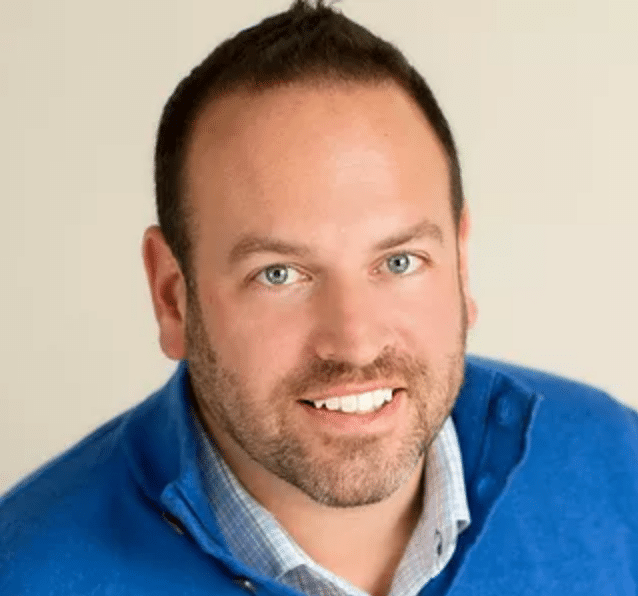 Brian Castel, CPLA
Founder and Managing Member
No stranger to private real estate funding, Brian Castel is a Certified Private Lending Associate and began investing in secured notes at the age of thirteen. A graduate of The College of William & Mary, Mr. Castel built a successful residential mortgage origination team prior to founding Restoration Capital and RC Income Fund. As the owner of two private equity firms, Mr. Castel oversees the companies' activities with a primary focus on new business development, investor relations and regulatory affairs. He works closely with specialized real estate and contract attorneys to assure proper documentation, and the structure of each individual deal. Once a loan is successfully underwritten, Mr. Castel coordinates the various parties that are integral in achieving an on-time settlement. Mr. Castel serves on the Board of Trustees for Joe Gibbs' Youth for Tomorrow and resides in Loudoun County, Virginia with his wife and two children.
Board of Advisors
Steve Templeton
In 1971, Mr. Templeton and his father started Templeton Oldsmobile and Templeton Dodge in Tyson's Corner, as well as Ft. Myers Toyota in 1988. Among his previously held positions, Mr. Templeton served as a director on the Advisory Board of Directors of Guaranty Bank and as Director of Riggs Bank of Virginia. Mr. Templeton is also a founding director of Freedom Bank in Virginia and currently serves on the Advisory Board of Directors. He has also been a member of the Christian Businessmen's Committee of McLean, VA for over 25 years and serves on the Board of Directors of Joe Gibbs Youth for Tomorrow in Bristow, VA.
John Pitrelli
Mr. Pitrelli is a partner in the law firm of Eskovitz, Lazarus, and Pitrelli, PLLC. He is co-founder of Key Title. In addition to extensive knowledge and experience in all aspects of residential and commercial real estate law, he has been active as a real estate developer, builder, and investor throughout his career. John frequently lectures and writes on topics involving real estate law. His work has been published in a variety of articles and journals. He received his J.D. (Juris Doctor) from American University's Washington College of Law, and has been a member of the Virginia bar for over thirty years.
Gary Hudson
Gary C. Hudson is President and CEO of Hudson Industries, Inc., a company he founded in 1976. Hudson Industries, Inc. is a manufacturer of foam, fiber and expanded polystyrene products that serve the medical, home bedding and casual furniture industries. Mr. Hudson presently serves on the Advisory Board of Directors and in the past has been active in a variety of industries and firms including a temporary employment agency, a niche marketing firm and a home healthcare company that provided rehabilitation products and services.
Joseph Cormier
Joe Cormier is the Chief Financial Officer and Co-Founder of Galeos Group.  He most recently served as Executive Vice President and Chief Financial Officer for Sotera Defense Solutions, Inc. (Sotera) a $400 million, 1,500 employee national security contractor. He joined the company in January 2010 and oversaw the Company's financial operations and helped engineer its strategic growth plan that doubled the size of the company in two years through organic and M&A growth. Joe was responsible for the Company's merger and acquisition (M&A) program, leading the execution of capital markets transactions and was an integral participant in developing Sotera's corporate strategy.
Marvin Powell
As an author, lecturer, business coach and financial professional for more than 15 years, Mr. Powell has created tremendous value for thousands of the brightest business leaders in the DC Metro Area.  Currently,   Powell   is   the   Business   Development   Director   at   Task Technologies Advisory Board Member at National Association of Minority Government Contractors (NAMGC) as well as CEO and Founder at Coach Powell Training and Development.  He also serves on the Fairfax County Small Business Commission as Chairman.  Mr. Powell's network of DC Metro area based professionals and business leaders are both immense and valuable.  As such his ability to help Restoration Capital grow quickly is significant.
Our Mission is to be a launching pad for new investors and growth accelerator for experienced investors by offering exceptional service, flexible financing, and institutional quality investments.
Contact Us
News and Press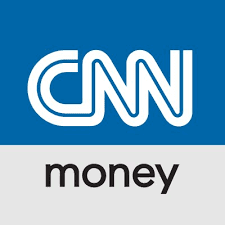 VULTURE INVESTORS FLIPPING THEIR WAY TO BIG PROFITS
NEW YORK (CNNMoney) — Even in these down times, there's money to be made buying and flipping houses. One might think this would be a most dangerous game — after all, home prices are down more than a third from their peak in most areas. But plenty of investors are taking the risk in exchange for big profits.
In fact, nearly 1 million homes were bought as investment properties in 2010, according to the National Association of Realtors… more.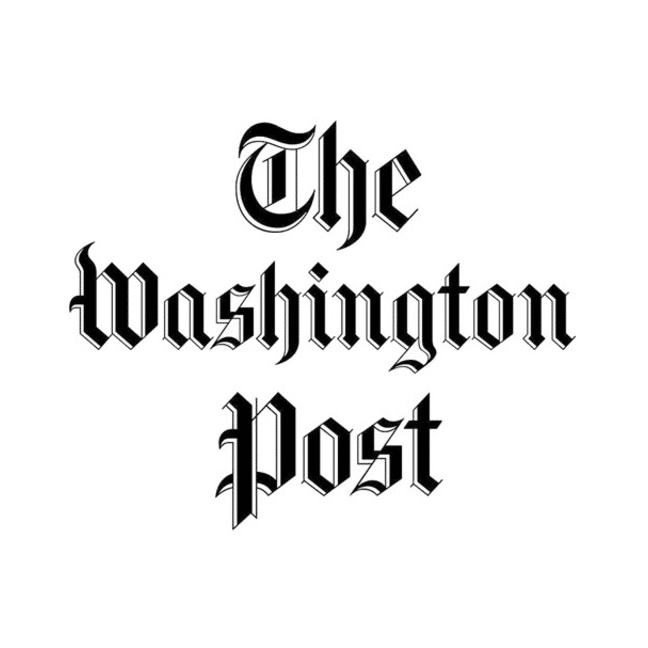 FLIPPING HOUSES IS BOOMING BUSINESS AGAIN
Not long ago, John Irvin was selling women's shoes in the ­Nordstrom at the Pentagon City mall, pulling down about $20 an hour. 
Now he flips houses in Northern Virginia — scooping up short sales, rehabbing them and aiming for a quick sell. He has sold three homes and says he netted more than $30,000 in profit each time. "If I do one house every quarter, I'm making $125,000 a year — at 25 years old," Irvin said… more.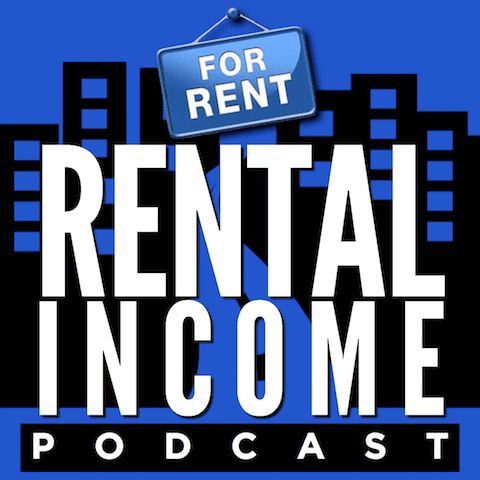 CREATIVE FINANCING
Today on the show we talk to Brian Castel and Justin Konz about how they started buying rentals. Justin started buying rentals in grad school, and after he graduated, Brian and Justin formed a partnership and started buying properties. Today they own over 30 properties.
We talk about how they started, and also spend some time talking a creative way that you can buy rentals using none of your own money… more.